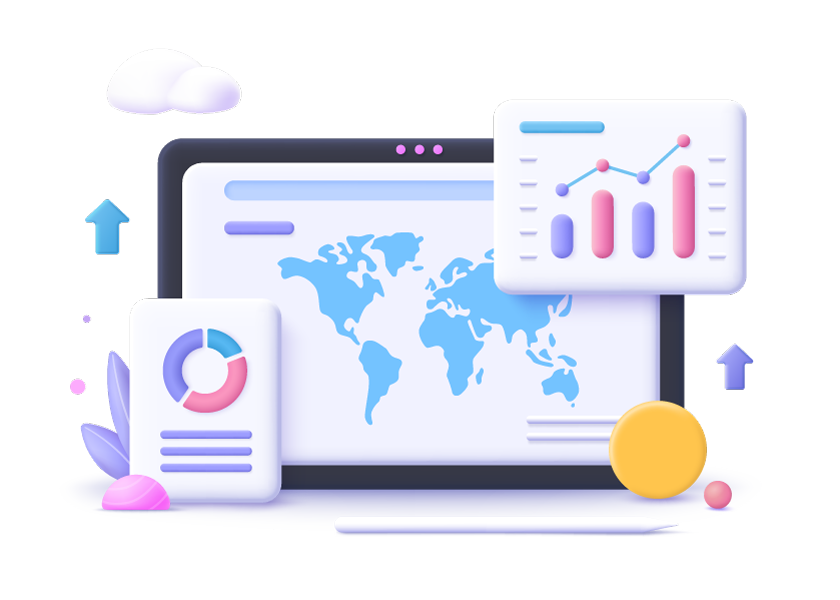 Powerful Mobile Performance DSP
Integrated Self-serve platform for App Marketing.
Xerxes®, is a transparent, indigenous, data-driven Artificial Intelligence / Machine Learning System that connects the Brands to the Targeted Audiences in Real-Time Environment which makes it one of the most effective and efficient ad-stack tech platforms. It's a single platform for accessing global inventory over OEM, Desktop, Mobile, Apps, Video, and OTT. Integrated directly with 18K+ Websites, 25K+ Mobile Applications & 50+ SSPs selling to over 100+ DSPs, Multinational Agencies, and Fortune 500 Brands in real-time. It has helped brands leverage and reach their target audience to create an impact, boost ROI and sales.
Key Points
Tech Stack
Reliable tech stack that offers access to deep insights while supporting multiple buying models and creatives.
Optimize your campaign results by using our automated tools powered by AI/ML and its unique algorithms.



Audience Partners with Appsflyer

Integrated with leading MMPs


Buying Models CPM, CPC, CPI & CPA

Supports multiple creatives
Key Points
Targeting
Multiple targeting options that help you reach potential customers and measure its effect on your
brand awareness and ROI
Audience Data Journey
Xerxes® combines a multitude of unique Third-Party and First-Party data points across user interests, location, devices, telecom data, behavior and many more to provide insights that helps in better user targeting.
Supported
Ad Types
Come tell your brand's story with various types of ad formats for maximum impact and reach.
Success Story
We have many new generation businesses, e-commerce platforms, and unicorns in our proud list of clientele.